A good website has solid design. A great website is unique and meets the needs of the customer and the business it represents.
Welcome to Delicious Sites
As a web design boutique, we strive for delivering the best material and design for your company's most visible representation: your website.
Each client is unique and so be his website. Here at Delicious Sites, quality primes over quantity: we only deliver tailor-made solutions.
We are trained on assisting you all along your product ideation, leveraging design thinking techniques we optimize your value proposition and strengthen your business model.
We facilitate the selection of your web domain, or guide you through the trademark concerns and related IP safeguards.
Material delivered, such as photos, video & audio is reviewed through a lengthy process to ensure the Intellectual Property rights are not infringed. We also adapt all the material to tailor it to your company branding.
Your satisfaction is guaranteed, you do not have spend a single penny until we show you the web concept and you approve it.
Design is obviously not the end, we deliver end-to-end reliable solutions including web security, backup and optimised page loading time for enhanced search engine optimisation.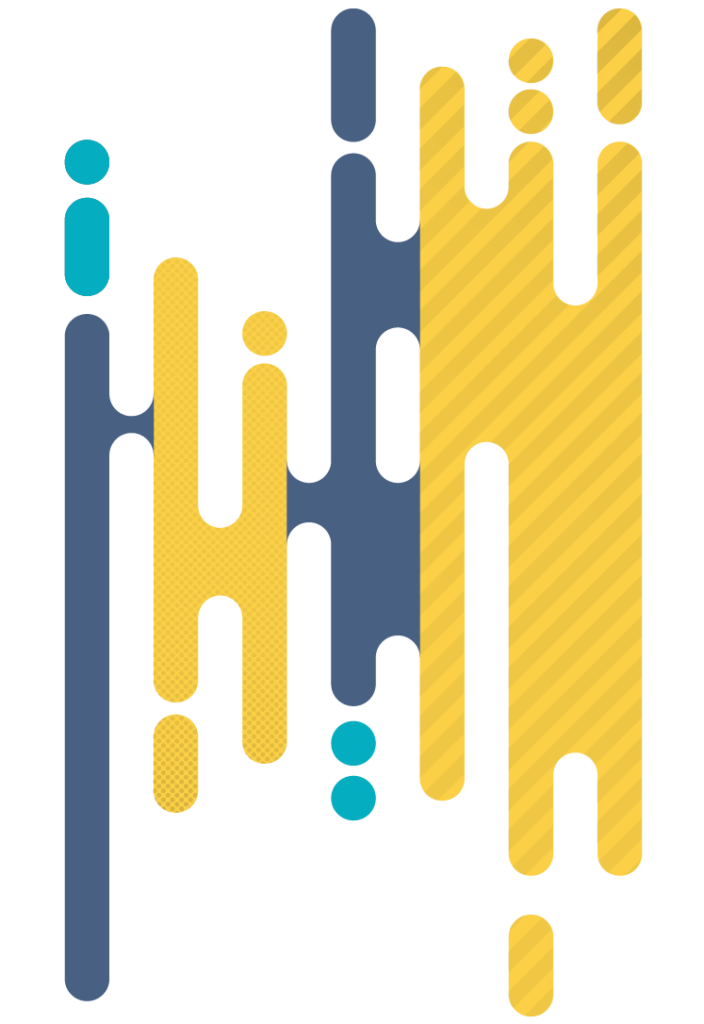 As an exclusive solution provider, we insist on the privacy of our customers, thus you won't find much more information publicly available on our website.
We believe that if you ended up here, it is not by chance! You must have good reasons to trust us with your business.
Contact Us
Let us know about your company and products!